QUANTUM QUARTZ
Location

AUSTRALIA

Client

WK STONE

Year

2019

Type

PRODUCT DESIGN / BRANDING

CATEGORY

INTERIOR ARCHITECTURE

TAGS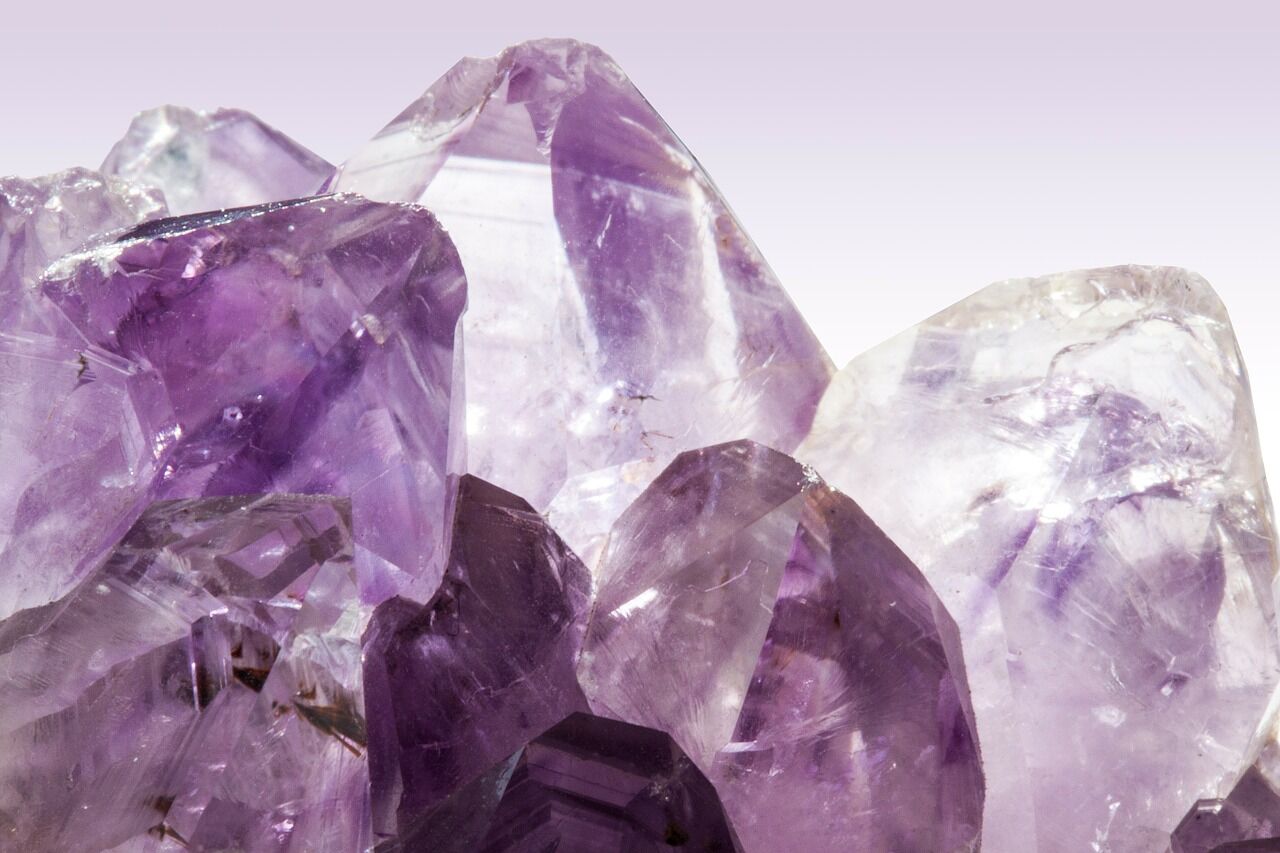 A fresh take
Quantum Quartz is a market leader in reconstituted stone. 
Our work with WK STONE | Quantum Quartz on this project was twofold, to help curate and design their upcoming reconstituted stone range, and to develop the sales brochure that would be distributed internationally showcasing this new range. 
The stone curation and design role required H&CO. to travel to the head manufacturing facility in Hanoi, Vietnam. Once there, we helped develop the upcoming range and provided commentary refining the products prior to production commencing. 
On return, we choreographed the styling and photography of the slabs to be used in the sales brochure. We provided art direction over the project which was to create a variety of 'everyday scenes' in how you might see the stone in situ. The graphic design and print management of the 40,000 copies completed this exciting new product launch.