MEET THE PRINCIPAL
Angus is the founder of Henderson and Co. and carries a breadth of experience across a wide range of building typologies and design disciplines.

Angus specialises in Architecture and Interior Architecture having worked both nationally and internationally.

His work has received both National and International Award recognition.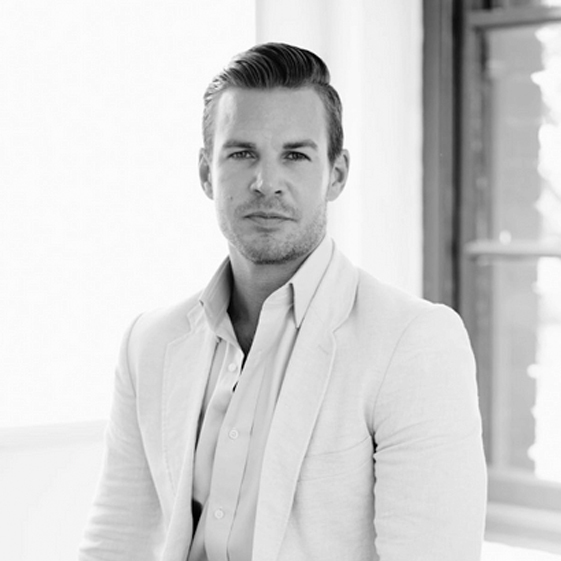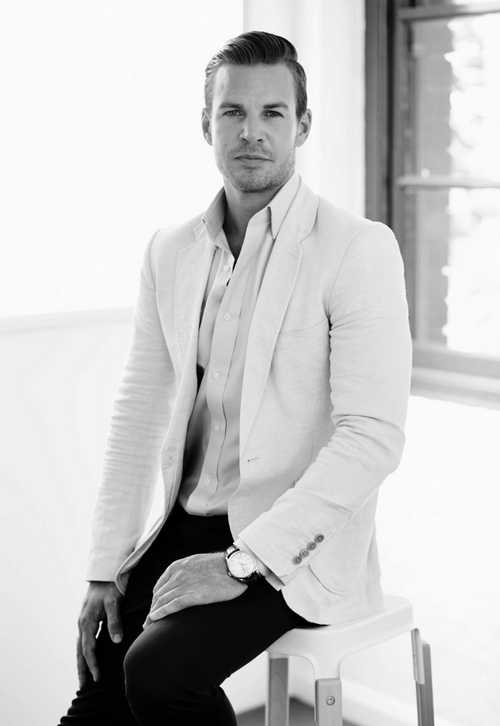 He holds expertise across a diverse range of sectors, including commercial office, residential and apartment living, automotive showroom, maritime, hotel, bar and restaurant venues, regional and high-end retail.

Before founding Henderson & Co. Angus held executive management positions at leading Architectural firms Turner and Crone.

‍Click to see Angus' Curriculum Vitae